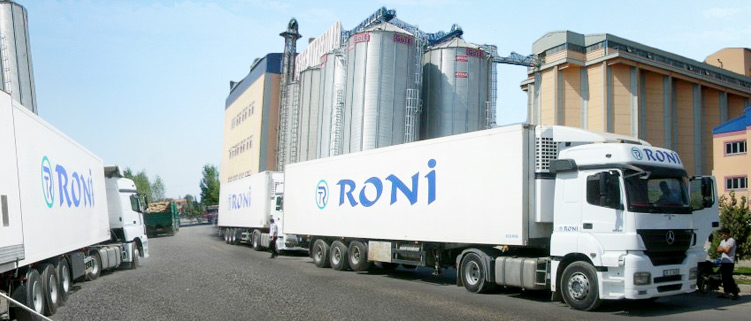 Roni
Transportation
Roni Transportation present international transportation solutions from A to Z to companies who desires to make import or export faster, without problem and with proper costs under single roof with latest tracking technology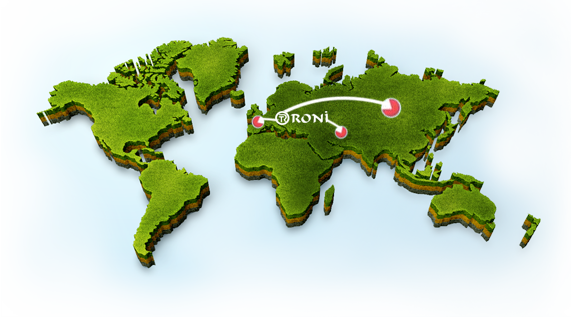 Countries where we make transportation
Western Europe,
Eastern Europe,
Middle East,
Russia,
Scandinavian Countries.
Our Route
We choose the fastest and most reliable route according to property of product which we carry.
Vehicles
Roni fleet which is majorly formed by Mercedes and Volvo brand haulers have average age of 3 years and proper with Euro 5 exhaust norms. Our fleet has the capacity of cooling up to -20 degrees. We transport all your freight in international road transportation safely under CMR insurance service.
Tüm yurtdışı karayolu taşımalarınızda CMR sigorta hizmetimizle yüklerinizi güvenle taşımaktayız.
Products which we carry
Our fleet have the capacity to cool up to -20 degrees. Also we can carry all kind of products which can be loaded into chilly box.